Support for the safe sleep academy provided by...
Akron Children's Hospital
Three babies die each week in Ohio due to unsafe sleep environments. Akron Children's Hospital is partnering with Molly Ann Gries Foundation to educate parents and caregivers to make sure infants are placed in safe sleep positions. These deaths are preventable and through efforts to educate all those that may come in contact with the child—including parents, grandparents, sitters, child care workers and other individuals – Akron Children's goal is to prevent those deaths. This education is just one way to communicate the message. Akron Children's is also communicating this message through the hospital's Summit County Safe Sleep Work Group and the hospital's internal Safe Sleep Committee.
Visit our website for more information.
If you are in need of safe sleep environment for your infant please call Akron Children's at (330) 543-8942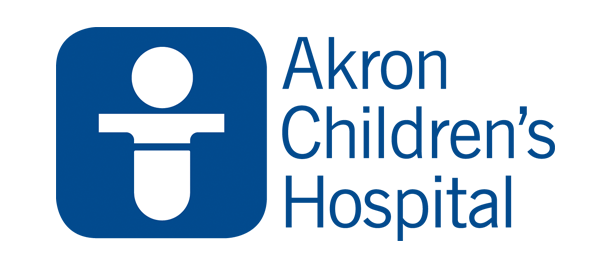 The Molly Ann Gries Foundation
The Molly Ann Gries Foundation spreads awareness about safe sleep practices, as well as distribute resources that help reduce risks of SIDS. The foundation was created as a result of their daughter's death and to share their story and truths about safe sleep practices to help families.  
They have partnered with Akron Children's Hospital to communicate the safe sleep message in memory of their daughter, Molly Ann who passed away when she was 8 weeks old.
Visit our website for additional information.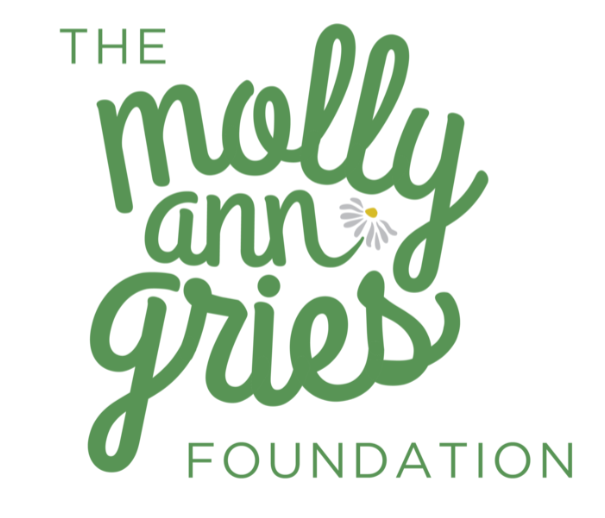 Know someone that might learn something from this site?
© Safe Sleep Academy 2020-2023